Platinum Property Services
Platinum Property Services was set up by our director Michael Burns. Michael completed his apprenticeship as a carpenter and joiner and decided to then move in to surveying and project management before starting Platinum Property Services.
"While working for large construction companies I felt like they had lost touch with the individual or potential home buyer. This was due to the large emphasis on money and the extremely tight deadlines set by management who were never on site inevitably leaving a poor finish. I started the company because I believe in customer satisfaction and take pride in what my team and I do. I get a lot of job satisfaction when I see one of our finished projects."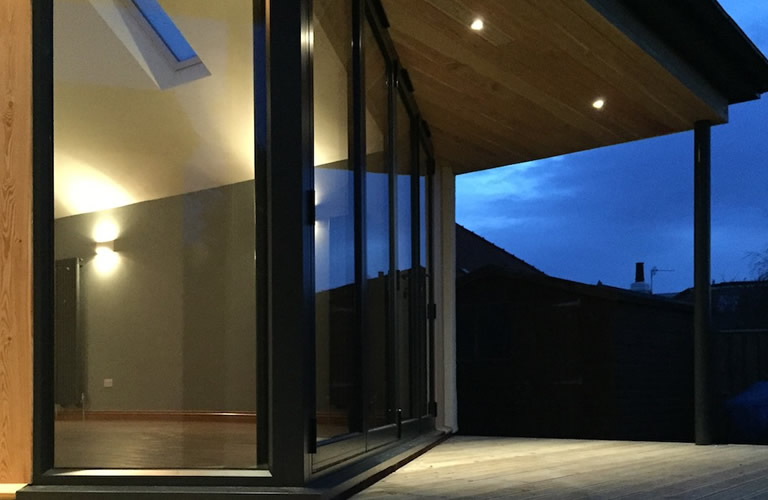 What We Do
We offer a complete, step-by-step design and build service designed to take the stress out of this life changing experience. By handling all aspects of the project for you, while also keeping in constant contact we stream line the project saving you time, stress and money.
By using fresh, contemporary ideas and our extensive network of staff-tradesmen, architects and suppliers we can deliver a finish to be proud of.
Our Mission
Platinum Property Services have one mission – to make your dream home or work space a reality.
Whether we start with an existing property and transform it into your dream home, or build a new property from scratch, the aim is the same: a beautiful home or space of the highest standard at a competitive price.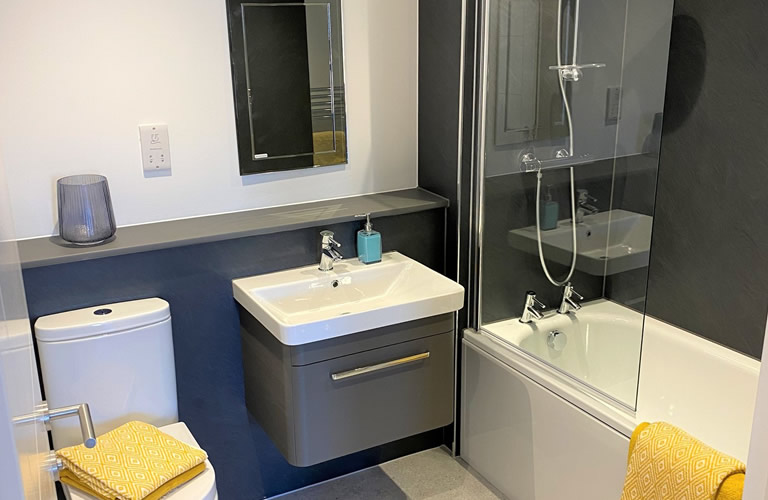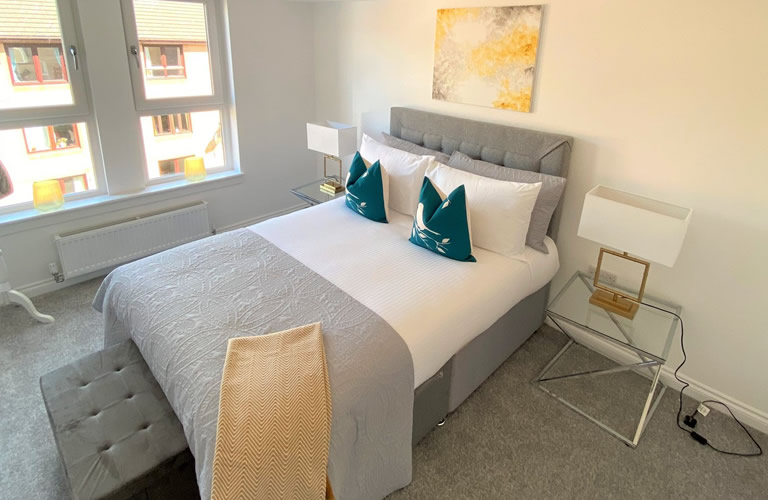 Our Philosophy
We pride ourselves on having high standards, whether it is simply a new bathroom, kitchen to a new build house.
From your initial consultation, right up to the completion of your project, we strive to make the experience as smooth and stress-free as possible. Over the last 10 years, we have developed our process of successfully finding out our clients vision and then making that vision a reality.
"Platinum carried out the work to an extremely high standard, from initial consultation right through to completion. Could not be happier!"
J Duff, East Lothian
If your looking for a New Build home, Extension or Conversion look no further than the all trade experts at Platinum Property Services.